USTA Boys' 18s & 16s Home
---
YourGameFace Photography Services
For the 12th year YourGameFace will be the official photographers for the National Championships in Kalamazoo. RESERVE your spot by appointment to ensure your player's match is documented. YourGameFace has a variety of products at every price range. Do not miss this opportunity to document your player's national championship experience. www.yourgameface.com
• To Sign up early or at the Tournament ... call 214-543-5437
• Come by the Photo Booth at Stowe Stadium or Western Michigan University
• Follow us on Instagram
@yourgameface
---
Doubles Registration
Teams who have previously registered for the
Doubles Championships on line MUST RECONFIRM their partnership during
the Doubles Registration period.
The Doubles Registration desk will keep a list of players without partners,
however each player is responsible for finding his own doubles partner.
The doubles draw officials will do no pairing of players.
Teams entering doubles
are categorized in three priorities:
Priority 1: A team consisting of players who are in
the Singles tournament;
Priority 2: A team consisting of 1 player in Singles and 1
not in Singles;
Priority 3: A team consisting of 2 players not in Singles. Priority 1 teams are guaranteed in the Doubles Draw; Priority 3, from past experience, have little chance of getting in the Draw.
Deadline for 18 Doubles entries is Thursday, August 4 at 4:00pm EDT
Deadline for 16 Doubles entries is Friday, August 5 at 4:00pm EDT
---
Players - Text us a Selfie
TEXT a SELFIE to 269-815-8817
This year each player may TEXT a "selfie" prior to the tournament to be used for their Nationals badge.
1) Must be an ACTUAL SIZE Head and Shoulders shot (not a reduced size such as small, medium or large)
2) Photo must be of ONLY THE PLAYER
3) NO HATS, HEADBANDS or HEADGEAR of any kind
4) We will crop photo to a head shot, but the entire photo will be on the website
5) Photo* must be approved by the Jr. Nationals Photo Chairman
* Tournament Photographer will take your photo during Registration if your selfie is unusable or you're unable to send a selfie
.
---
Latest News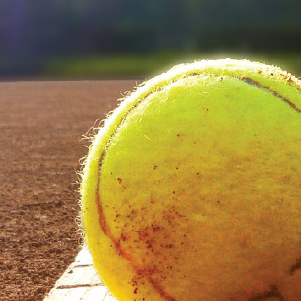 Boys' 18 Finals
Aug. 10, 2015
Approximately 3,000 fans got to experience one of the best matches in recent memory on the final day of ...
Source: Mitch Blankespoor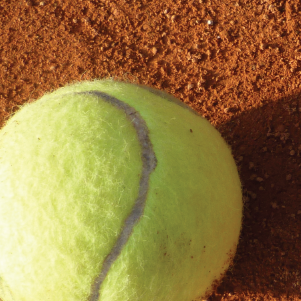 Tiafoe Outlasts Kozlov in 18s
Aug. 9, 2015
Frances Tiafoe outlasted Stefan Kozlov in 5 hard-fought sets: 6-2, 6-4, 4-6, 4-6, 6-4 to claim the USTA 18s National ...
Source: USTA Nationals Staff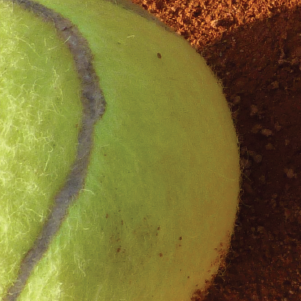 Day 9 Wrap-Up
Aug. 8, 2015
The 73rd annual USTA Boys' 18 & 16 National Championships crowned its first two champions on day nine as the 18s ...
Source: Mitch Blankespoor
View more News.