2021 Boys' Nationals Returns to Kalamazoo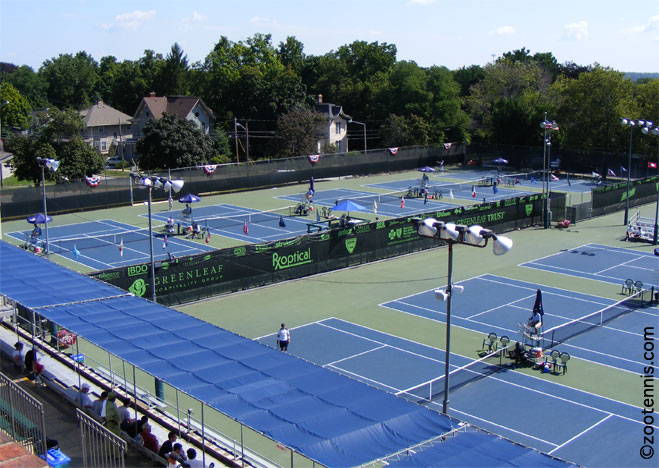 We are excited to announce the Nats at the Zoo returns, August 6-15, 2021!
Many details for players, guests, volunteers and our community at large is predicated on the status of the COVID-19 pandemic. We appreciate your patience as we navigate how to host this incredible community event amid our new normal. Please continue to visit ustaboys.com and our Facebook page for updates.
We look forward to so many things as we gear up for the 2021 Boys' Nationals, but most of all we can't wait to watch great tennis by promising young athletes from across the US!
Be safe, stay healthy and play tennis!
Source: Tournament Office