USTA Boys' 18s & 16s Home
Live Link to 2022 USTA site All Draws pop down menu
---
UPDATE: Monday, August 15 at 4:52pm
18s Singles Final & 3/4 Place -- Lerner Tien d. Ethan Quinn 7-6(7), 7-6(3), 5-7, 6-3 and is the Boys' 18 Champion; Ozan Baris takes 3rd place by default and Martin Damm is 4th Place
Other Results:
16's Singles Final: Darwin Blanch d. Calvin Baierl
16's 3/4 Place: Mitchell Lee d. Saahith Jayaraman
16's Feed-in Final: Max Exsted d. Mikel Anderson
18's Feed-in Final: Aidan Kim d. Michael Zheng
18's Wheelchair National Championships:
Charlie Cooper is the Tournament Champion
16's Doubles Final: Lee/Woestendick d. Brockett/Chinlund; 3rd-4th result: Forbes/Fralick d. Mayew/Narbut
18's Doubles Final: Godsick/Quinn d. Michelsen/Gorzny; 3rd/4th match result: Anthrop/Zheng win over Rivera/Shick by walkover
---
All draws are posted under the Players Tab
---
---
• LIVE STREAMED MATCHES •
Please click the link below for a list of upcoming and current matches on the front 5 courts.
Live Stream
---
• TOURNAMENT PHOTO SERVICES •
YourGameFace will be providing photography services at the Nationals!
They will be shooting matches by request only.
Cost is $150 for a digital set of match photos (typically 200-300 photos).
Let YourGameFace capture this moment in your player's tennis history!
4 WAYS TO SIGN UP:
1. Click this online Order Form: https://square.link/u/2YedPFY1
2. Text YourGameFace cell phone: 214-543-5437
3. Visit the YourGameFace tent at Stowe Stadium
4. Scan the QR code below

---
• MATCH VIDEO – TENNIS ANALYTICS •
Tennis Analytics will be providing video and analytics services at the 2023 USTA B16-18 National Championships, Kalamazoo. Your tagged match footage and detailed stats report are posted to a private online collection, and easily shared with your private coach, or family. Event filters allow you to easily dissect the match, offering a whole new insight to your game.
Order your match package online at https://www.tennisanalytics.net/product/event-packages/, or onsite during event. To learn more about Tennis Analytics, visit www.TennisAnalytics.net.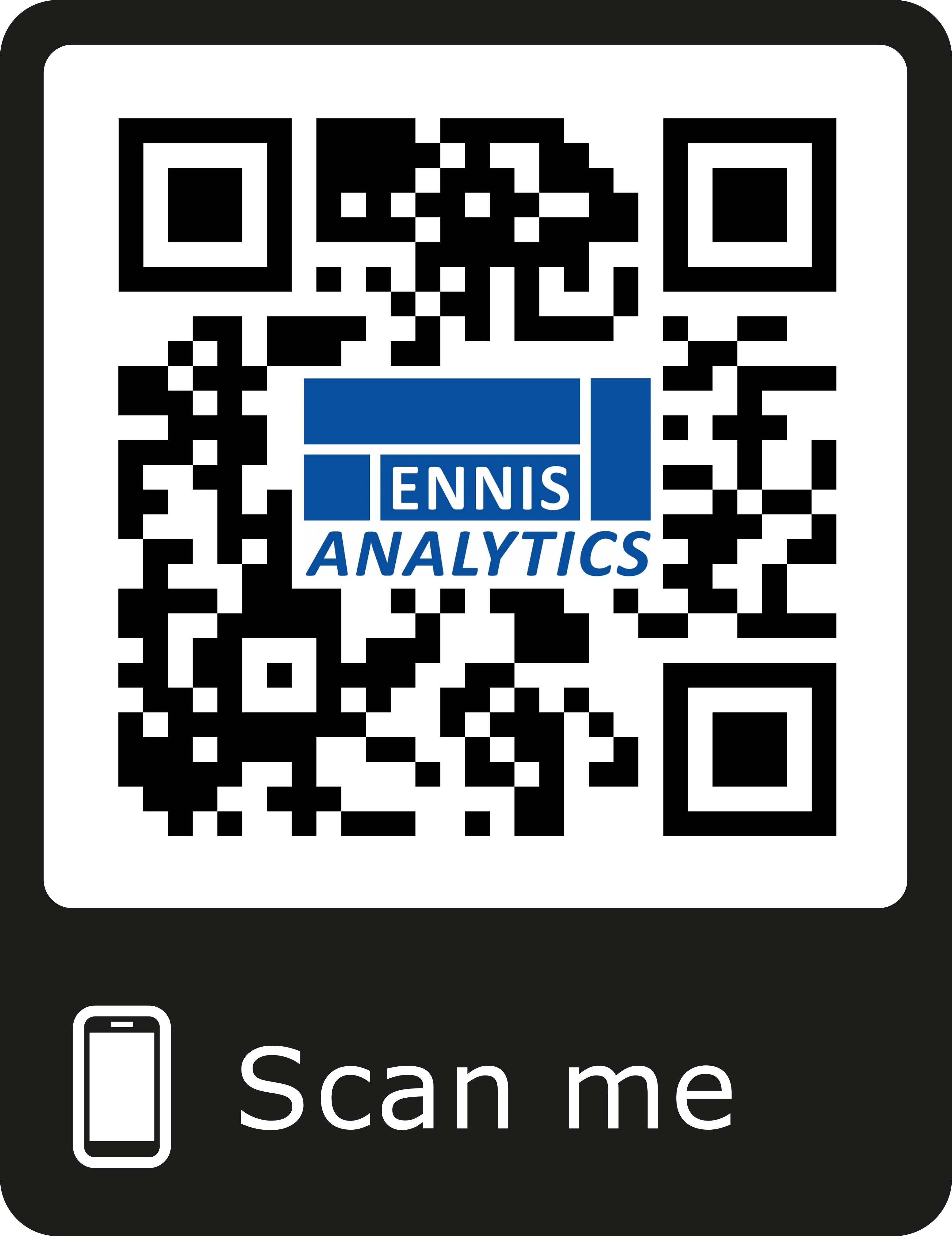 Latest News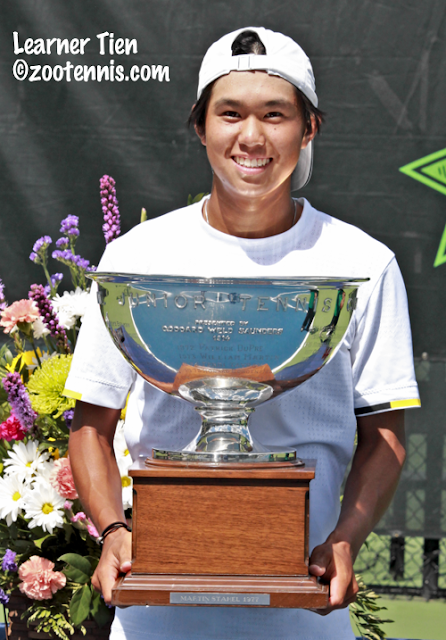 16-Year-Old Learner Tien Boys 18 Champion
Aug. 16, 2022
Sixteen-Year-Old Learner Tien Defeats Ethan Quinn for USTA National Boys 18s Title in Rare Monday Final; Junior Wheelchair Tournament Results ...
Source: Colette Lewis (Zoo Tennis)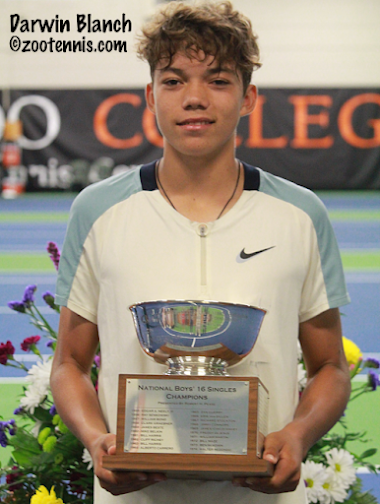 Blanch Captures 16s Championship
Aug. 15, 2022
Fourteen-Year-Old Blanch Captures Kalamazoo 16s Championship; Tien Defeats Top Seed Damm, Quinn Eliminates Local Favorite Baris to Reach Rare Monday ...
Source: Colette Lewis (Zoo Tennis)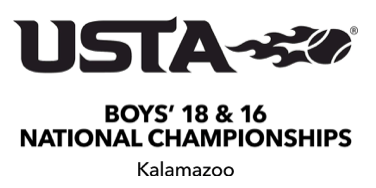 2022 Boys' 18 & 16 Junior Nationals Summary
Aug. 14, 2022
My Kalamazoo Preview; Three Seeds Fall in 18s First Round Action at Kalamazoo; All Top Eight Doubles Seeds Advance to ...
Source: Colette Lewis (Zoo Tennis)
View more News.