USTA Boys' 18s & 16s Home
---
Congratulations
2023 USTA Boys' 18 & 16
National Champions!
Boys' 18s Singles Champion Lerner Tien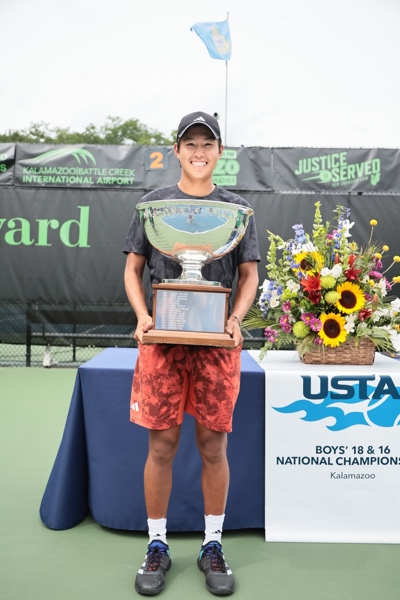 Lerner Tien(1) d. Trevor Svajda(10)
6-0, 6-4, 6-4
---
Boys' 16s Singles Champion Cooper Woestendick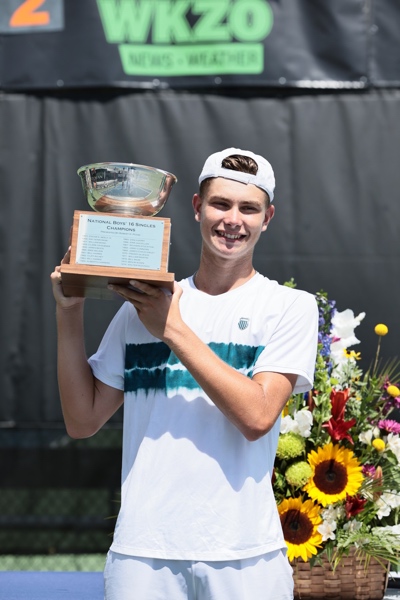 Cooper Woestendick(2) d. Lachlan Gaskell(27)
6-4, 6-2
---
Boys' 16s 3rd/4th Place:
Jagger Leach(6) d. Noah Johnston(32)
6-3, 6-3
Boys' 16s Feed-In Final:
Ian Mayew(13) d. Drew Fishback(26) 6-1, 6-4
Boys' 18s 3rd/4th Place match:
Nishesh Basavareddy(2) d. Cooper Williams(5) by walkover
Boys' 18s Feed-in Final:
Mathew Forbes(17) d. William Manning(26) 2-6, 7-5, 1-0(6)
---
Doubles Results:
Boys' 18s Doubles Championship Match
Alexander Frusina & Adhithya Ganesan(7) d. Nishesh Basavareddy & Kyle Kang(3) 6-4, 1-6, 7-6(6)
3rd Place: Nicholas Godsick & Aidan Kim d. Learner Tien & Cooper Williams by walkover
Boys' 16s Doubles Championship Match
Maxim Kalinin & Nicholas Patrick

(14)

d. Maxwell Exsted & Cooper Woestendick

(1)

7-6(7), 6-1
3rd Place: Ian Mayew & Oliver Narbut

(3)

d. Keaton Hance & Jack Kennedy

(4)

by walkover
---
Live scoring available via iOnCourt: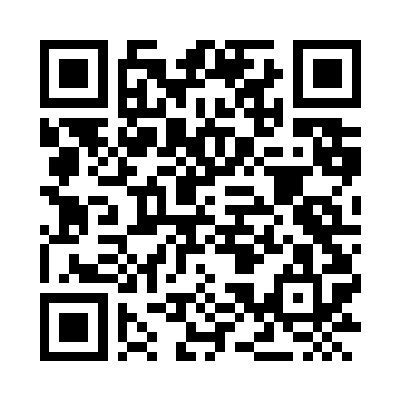 ---
All draws are posted under the Players Tab
---
---
• TOURNAMENT PHOTO SERVICES •
YourGameFace will be providing photography services at the Nationals!
They will be shooting matches by request only.
Cost is $150 for a digital set of match photos (typically 200-300 photos).
Let YourGameFace capture this moment in your player's tennis history!
4 WAYS TO SIGN UP:
1. Click this online Order Form: https://square.link/u/2YedPFY1
2. Text YourGameFace cell phone: 214-543-5437
3. Visit the YourGameFace tent at Stowe Stadium
4. Scan the QR code below

---
• MATCH VIDEO – TENNIS ANALYTICS •
Tennis Analytics will be providing video and analytics services at the 2023 USTA B16-18 National Championships, Kalamazoo. Your tagged match footage and detailed stats report are posted to a private online collection, and easily shared with your private coach, or family. Event filters allow you to easily dissect the match, offering a whole new insight to your game.
Order your match package online at https://www.tennisanalytics.net/product/event-packages/, or onsite during event. To learn more about Tennis Analytics, visit www.TennisAnalytics.net.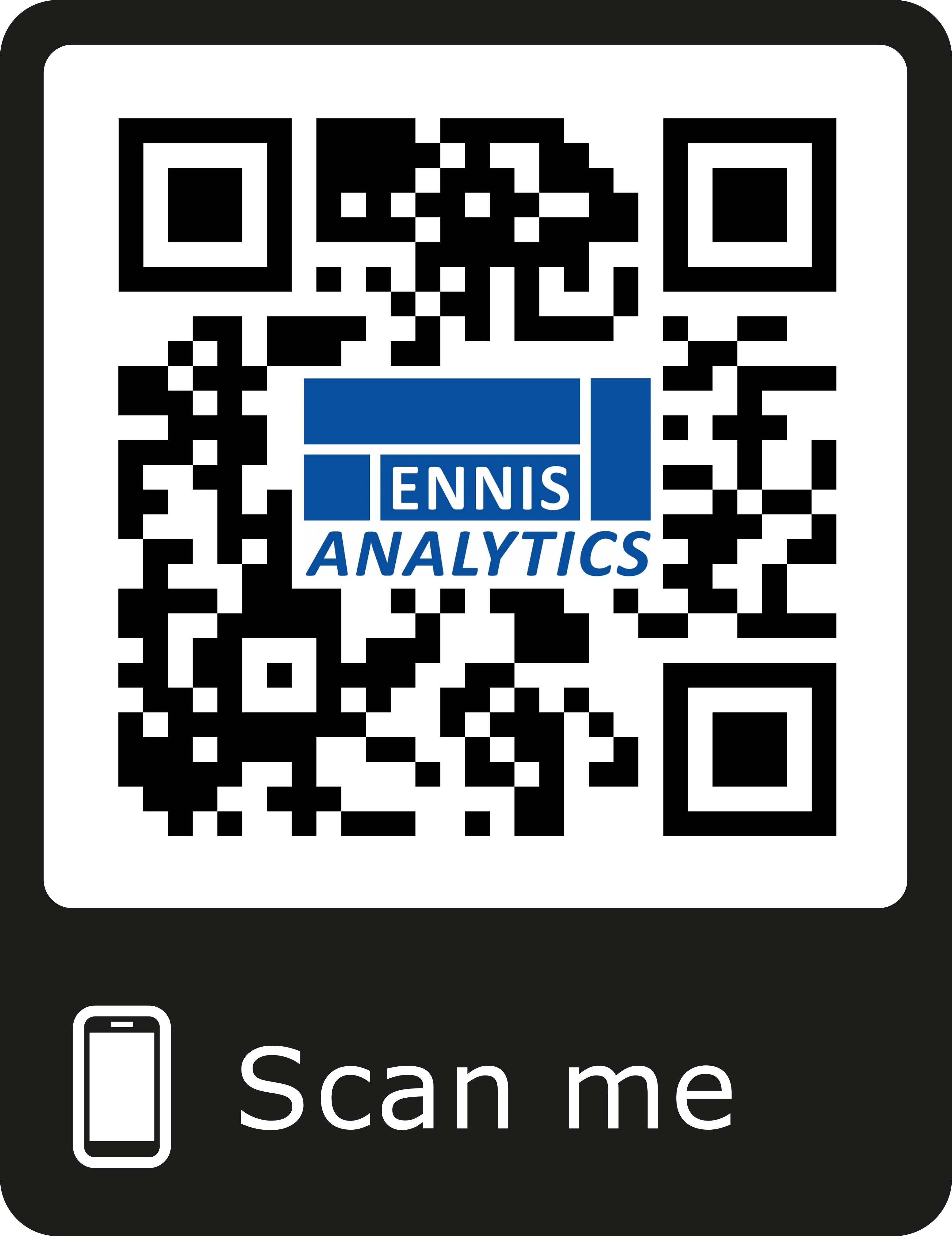 Latest News
In front of a packed crowd at Stowe Stadium, 17-year-old Learner Tien became a two-time champion of the Boys' Nationals ...
Source: Quincy Sells
Cooper Woestendick Wins Boys' Nationals 16 & Under Title
Aug. 13, 2023
At Stowe Stadium on Sunday, Cooper Woestendick and Lachlan Gaskell competed for the Boys' Nationals 16 & under title. Woestendick ...
Source: Quincy Sells
In Saturday's final of the Boys' 18 & under doubles draw, #7 seeds Alexander Frusina and Adhithya Ganesan battled #3 ...
Source: Quincy Sells
View more News.