Location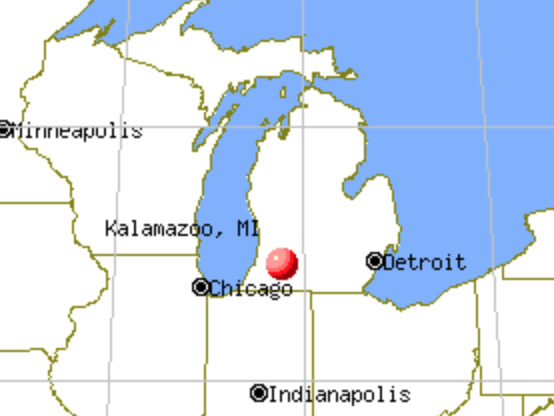 ---
• Tournament Director: Mark Riley 269.377.3940 (cell)
• Tournament Main Site: Stowe Stadium on the campus of Kalamazoo College
Location: 1200 Academy Street, Kalamazoo, MI 49006
• Tournament Co-Site: Sorensen Courts on the campus of Western Michigan University
Location: 1900 N Dormitory Road just North of Corner of W Michigan Ave & N Dormitory Rd, Kalamazoo, 49006
---
Match Location abbreviations:
KCS: Kalamazoo College Stowe Stadium
WMU: Western Michigan University Sorensen Courts
Rain sites:
KCM: Kalamazoo College Markin
YKAL: Maple YMCA
YPOR: Portage YMCA
WHAC: West Hills Athletic Club
---
• Pet Policy
We cannot allow pets inside Stowe Stadium due to public health laws. Additionally, no pets allowed inside the enclosures at Sorensen Courts (WMU). We welcome ADA-qualified service animals that are specifically trained to work or perform tasks for people with disabilities.