June 2004 News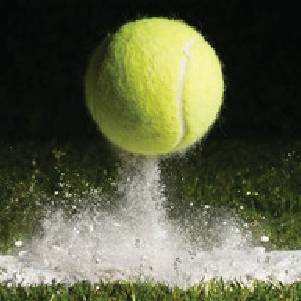 BALLRUNNERS STILL NEEDED
June 28, 2004
Ballrunners are still needed for the 2004 tournament. Telephone Megan at (269)806-9356 or the Tournament Office at (269)337-7343 ...
Source: Colette Lewis (Tournament Office)
Last month I coached the Western Michigan Junior Davis Cup team to a 3rd place finish (14 teams) in the ...
Source: Timon Corwin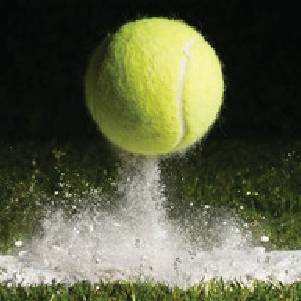 Construction and Parking Update
June 27, 2004
In response to many requests, the Transportation Committee has established golf cart shuttle service daily from 11am-1pm for those who ...
Source: Emily