July 2008 News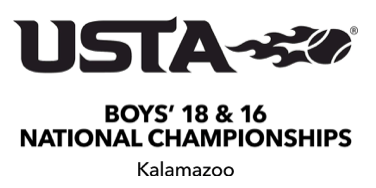 Official Doubles Registration
July 28, 2008
Please Note: Whether you have signed up for Doubles online or not, Official Doubles Registration occurs on site at Markin ...
Source: Julie Gibson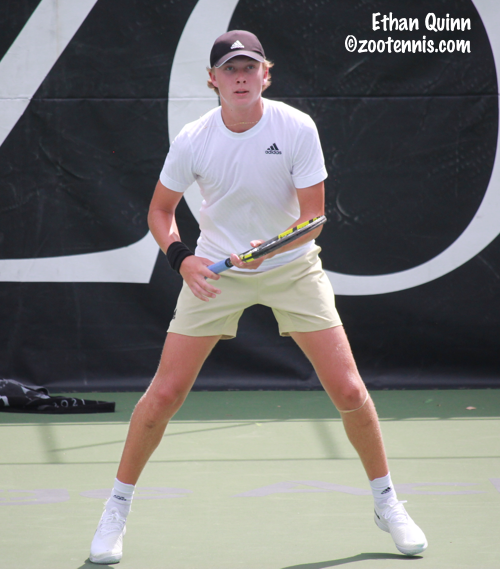 Pre-Tournament Tune-Up/Workouts
July 22, 2008
The Kalamazoo Nationals will be offering pre-event workouts for all participating players Wednesday, July 30. These groups will be held ...
Source: Julie Gibson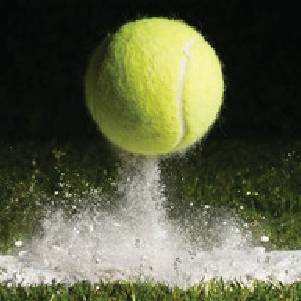 USTA Hotel Rate
July 15, 2008
The special USTA Rate is expired and no longer available at any of the hotels listed on the website. Some ...
Source: Julie Gibson