September 2005 News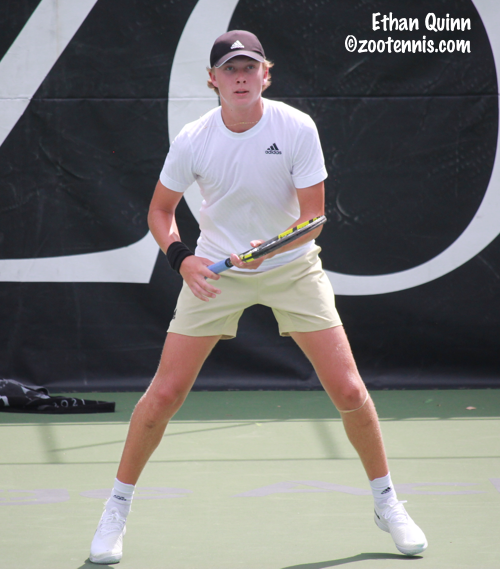 Cinderella Boy
Sept. 11, 2005
When Ryan Sweeting saw Jeremy Chardy?s return fall weakly into the net, he collapsed on the baseline, his arms ...
Source: Colette Lewis (Tournament Office)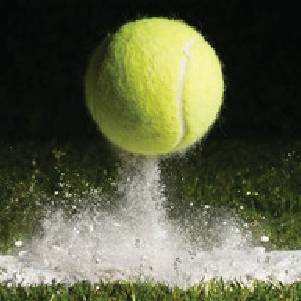 Alex Clayton and Donald Young Take U.S. Open Doubles Title
Sept. 10, 2005
For the second straight year, a team from the U.S. won the Junior Open doubles title. Alex Clayton and ...
Source: Colette Lewis (Tournament Office)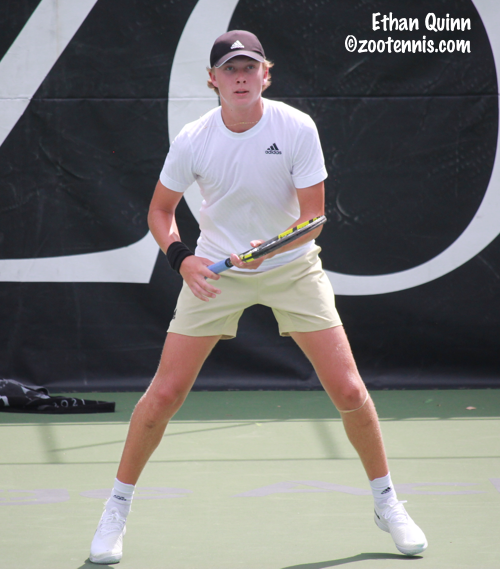 US Junior Open Photos
Sept. 4, 2005
Source: Colette Lewis (Tournament Office)