July 2011 News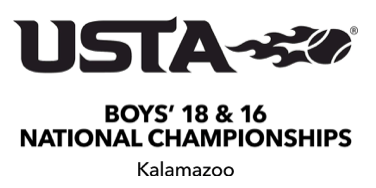 Jensen Brothers Return for Exhibition
July 28, 2011
Tennis brothers Luke Jensen and Murphy Jensen will headline the 2011 Rx Optical/Greenleaf Trust & Greenleaf Hospitality Exhibition at ...
Source: Steve Wideen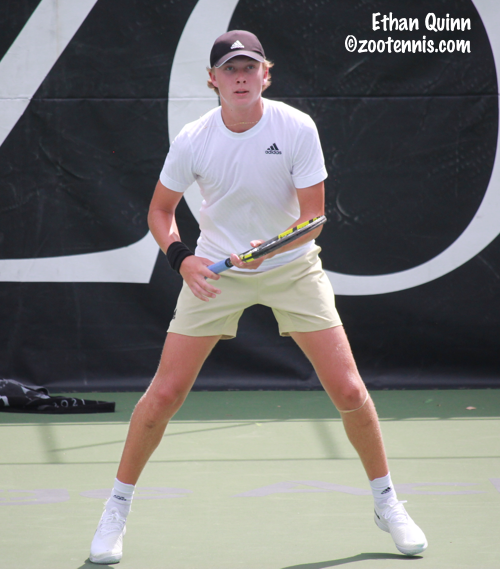 George Acker Memorial Service
July 27, 2011
The memorial service for Coach George Acker will be held on Sunday, July 31 at 2:00pm in Stetson Chapel ...
Source: USTA Boys Staff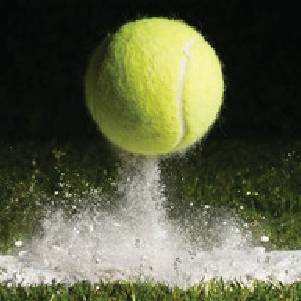 Coach George Acker
July 20, 2011
George Acker, 82, legendary coach of Kalamazoo College's Men's Tennis teams, died at Bronson Hospital on Wednesday after ...
Source: Julie Gibson