April 2015 News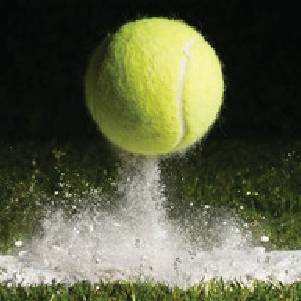 USTA Nats Schedule
April 22, 2015
Please be advised that in 2015 we will have two start dates for the Jr. Nationals. The Boys' 18s will ...
Source: Mark Riley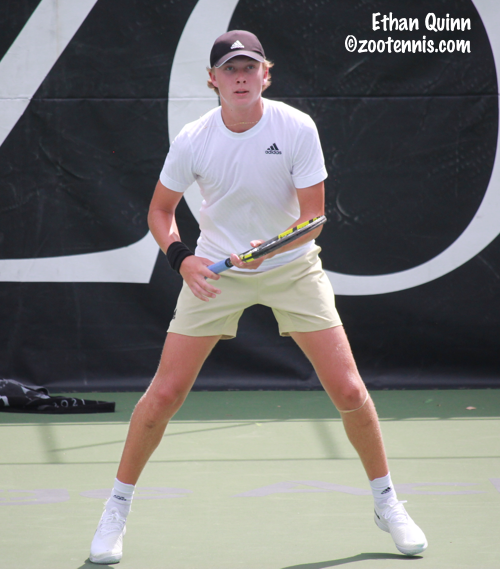 Exhibition to feature Justin Gimelstob
April 22, 2015
The Rx Optical/Greenleaf Trust & Greenleaf Hospitality Exhibition opens the USTA Boys' 18s & 16s National Championships Saturday, August ...
Source: Mark Riley