September 2006 News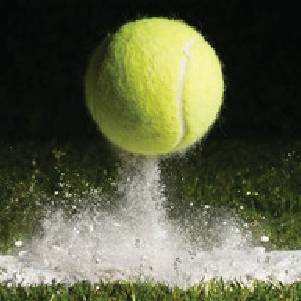 Hunt and Schnugg Win U.S. Open Junior Boys' Doubles Title
Sept. 11, 2006
Flushing Meadows, New York--
Jamie Hunt and Nate Schnugg won their first Grand Slam title as a team Sunday afternoon ...
Source: Colette Lewis (Tournament Office)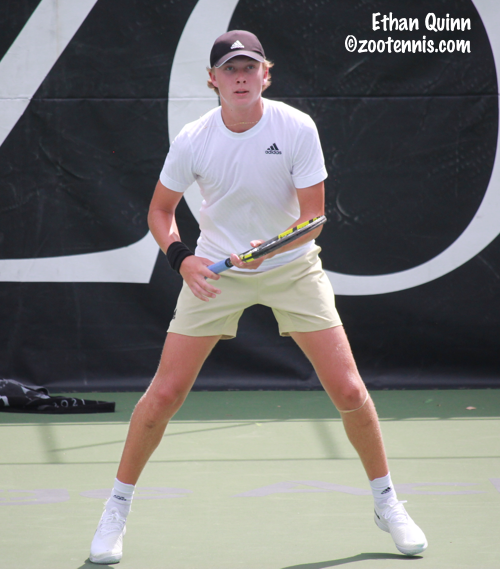 Photos of US Open Junior Championships Coming!
Sept. 2, 2006
Beginning Sunday, September 3, ustaboys.com will be at the Billie Jean King National Tennis Center in New York for ...
Source: Colette Lewis (Tournament Office)