May 2008 News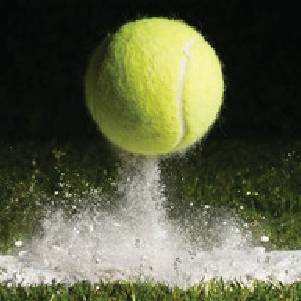 Nats Volunteers Needed!
May 20, 2008
Volunteers are needed for the following committees of the Nationals. Schedules vary depending on committee.

Ball Runners (kids 10 and ...
Source: Julie Gibson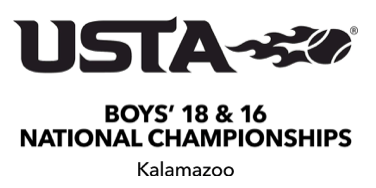 Unstrung Premiers Saturday on ESPNClassic
May 1, 2008
"Unstrung," Jim Courier and Rob Klug's movie chronicling several tennis players on the road to Kalamazoo, will ...
Source: Julie Gibson