Kids Day Series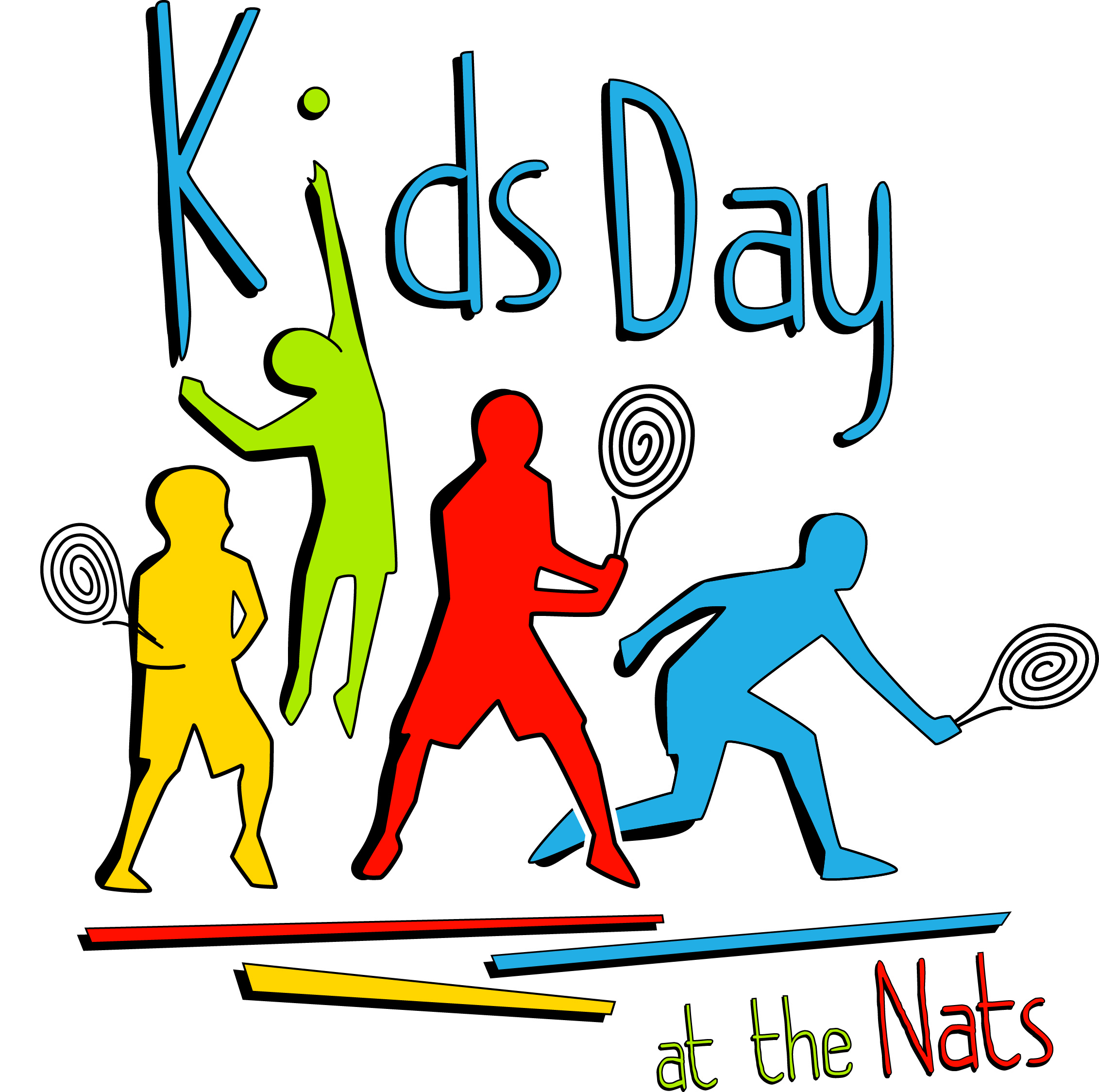 Thank you to all who participated in our 2nd Kids Day of 2019! This fun event was made possible by our community partners, the YMCA of Greater Kalamazoo and their Tennis Professionals.
We are gearing up for the 3rd Kids Day on Friday, November 8 at 6 pm at the YMCA of Greater Kalamazoo - Maple St. Branch. Kalamazoo College's Men's Tennis team will be there to participate! Food, racquets, and fun provided!
We can't wait to see you on November 8!
Source: Tournament Office