Boys' Nationals 16s Semifinals: Major Upset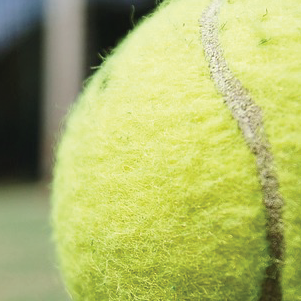 On Saturday, #27 seed Lachlan Gaskell continued his Cinderella run against #6 seed Jagger Leach in the Boys' Nationals 16 Singles. After losing the first set 6-2, Gaskell secured a critical break at 4-3 in the second, allowing him to close out the set 6-3. In the final set, Leach and Gaskell traded breaks early, and at 4-4, Gaskell broke Leach to take control of the match. Gaskell finished the match with a beautiful volley to pass the outstretched arms of Leach, winning the final set 6-4.
Gaskell will face #2 seed Cooper Woestendick in a David vs Goliath matchup in tomorrow's final. Woestendick continued his tournament dominance today with a 6-2 6-1 victory over #32 seed Noah Johnston. Woestendick has not dropped a set in singles or doubles so far this tournament, which he attributes to "playing good, simple tennis."
Woestendick will also be playing in today's 16 & under doubles final with his partner Maxwell Exsted against Maxim Kalinin and Nicholas Patrick.
Source: Quincy Sells